Business Advisory and Strategic Planning
When finances are not the most critical item on a business's agenda, we turn to operational challenges. CTG draws on our years of experience in finance, corporate strategic planning and business transition to develop a success plan for your company.
Marketing Advisory
Often businesses don't achieve the results they want because they're not using marketing effectively. CTG partners with marketing experts to review the ways you connect your business to your customer, and make recommendations to improve them.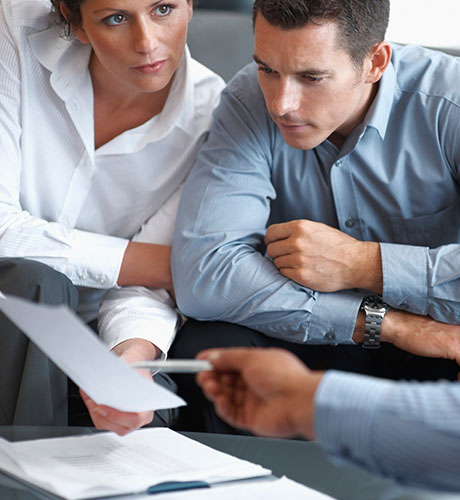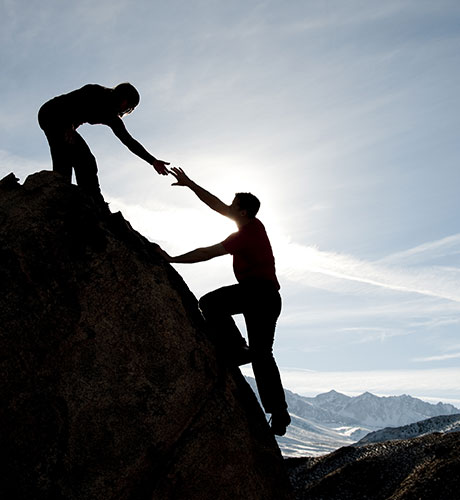 Corporate Debt Restructuring
Your short-term issues may include debt restructuring and dealing with creditors. CTG is affiliated with one of Canada's largest debt restructuring and credit rebuilding companies, and so offers a deep pedigree in dealing with debt issues.
Insolvency
Sometimes, the best solution available is to enter into bankruptcy protection and chart a way forward from that position. We have developed a high level of expertise in insolvencies. Our experience spans the broadest cross-section of industries.